Hegu provides equipment that you can trust and trust in any situation.
But that's not all.
We then provide your machine with the support you want to keep working on – wherever that work takes you.
You will always have confidence in your decision to choose Valley.
Because with Hegu, you get more than just machines.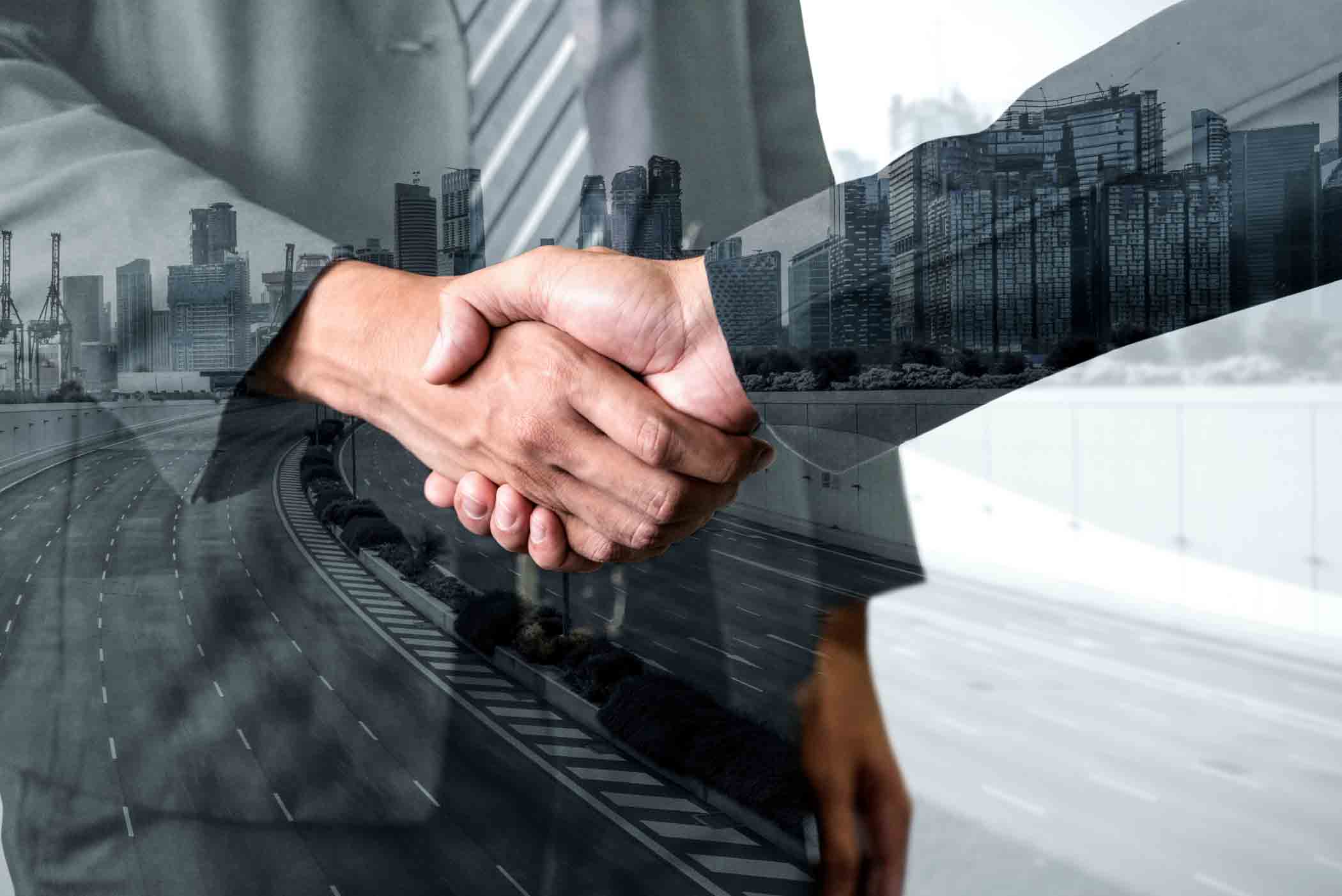 Our technical support staff can provide after sales support, training support and technical seminars. Have a technical problem? Call or email us today and our friendly staff will be happy to assist you.
Contact us to minimize service interruptions and maximize your machine's efficiency. HEGU Machines Inc. repair department is part of our total commitment to customer support.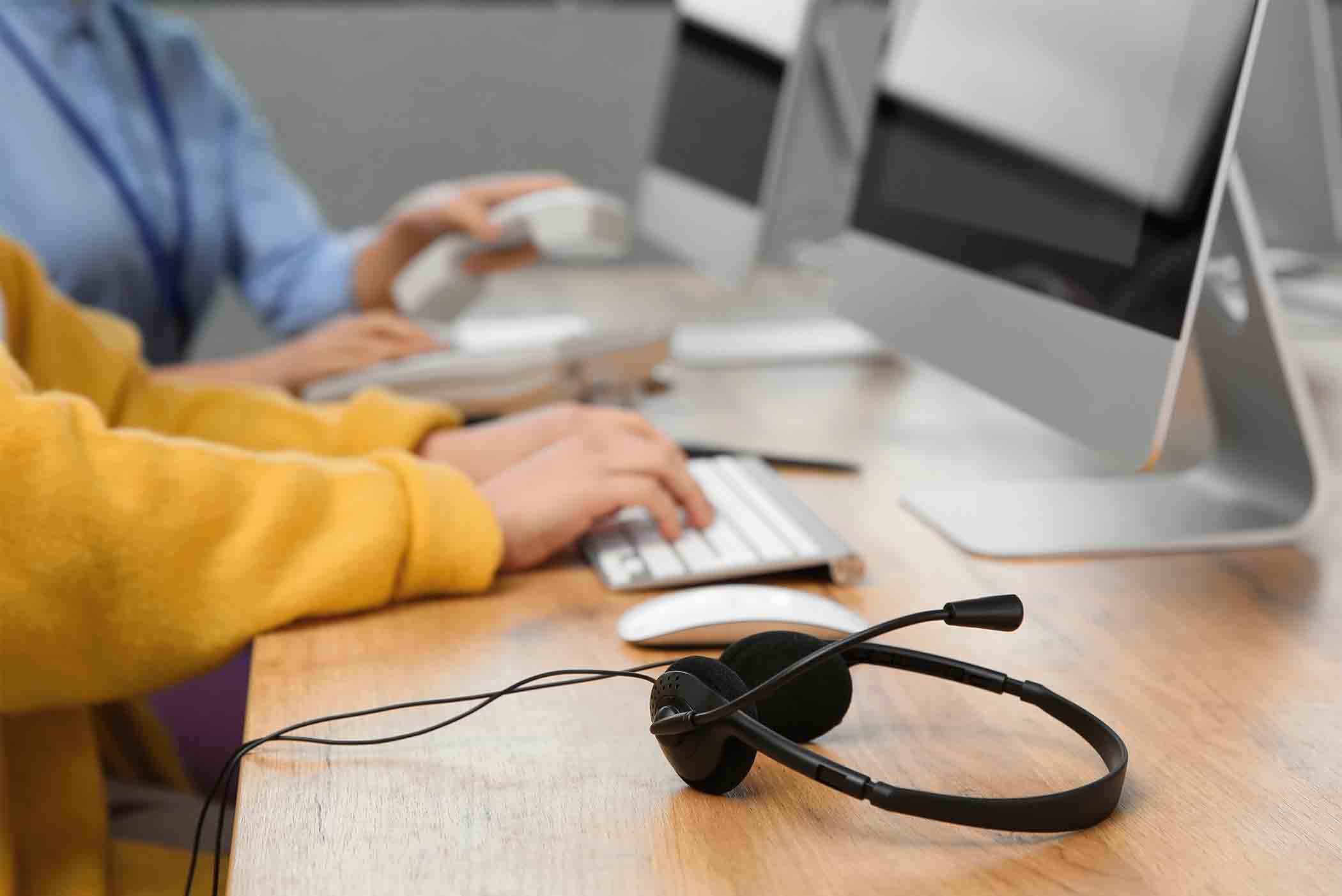 We stock spare parts and accessories for every machine we sell. Call us today to get the parts you need to keep your lab running smoothly or to expand its capabilities!
HEGU's Installation and Training Services ensure smooth set-up and training for your new machine(s).
Trained technicians are available to install your machine and train all of your operators to save costly downtime and facilitate immediate use.
Training is available at your facility or ours, to assist your operators with any questions they may have, and to allow you to benefit from your testing process.