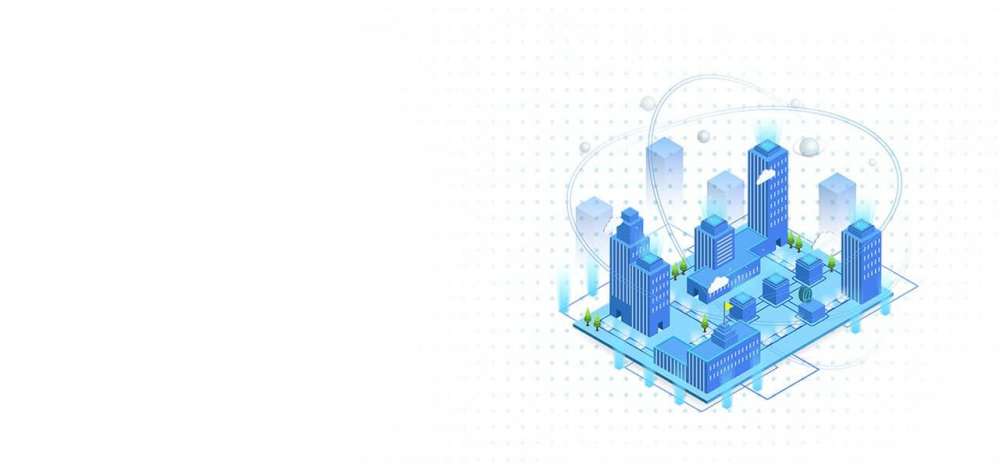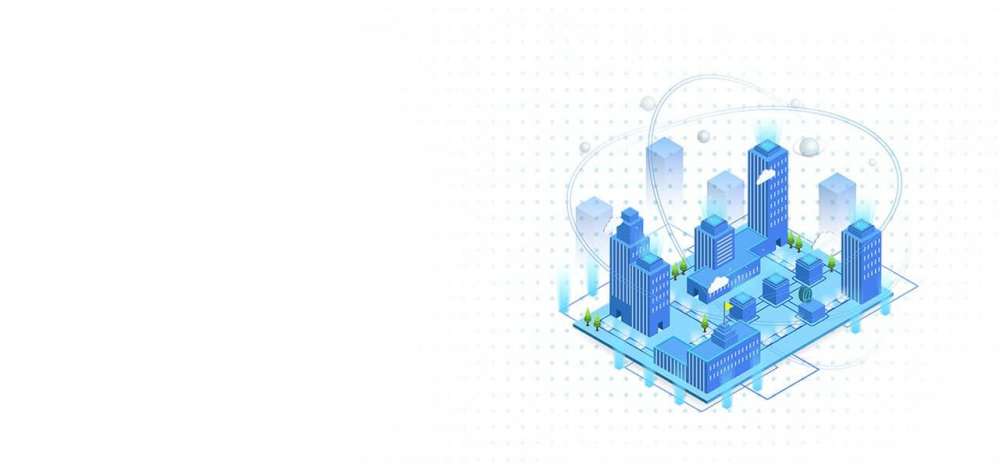 HEGU MACHINE
-Our factory engaged in rubber machinery, chemical machinery and industrial automation control system development, design and production has nearly 20 years of history, with a strong R & D team and reliable quality control system.
-Our products are exported to Italy, Russia, Malaysia, India, Indonesia, Singapore, South Africa and other countries.
-Our company develops and manufactures systematic test equipment for conveyor belt, transmission belt, rubber hose, tire, rubber seal, conveyor roller and other products, and provides a complete set of product test programs for all walks of life, and can be customized according to customer requirements and the development of production equipment.
General rubber machinery is the machinery for preparing rubber raw materials or semi-finished products, including raw material processing machinery, rubber mixing machine, extruder, calender, cord pretreatment device and slitter. Rubber mixing machine Rubber mixing machine
Testing machine definition and classification Mechanical properties and process properties of materials, parts and components testing machine Instruments and equipment for material testing machine. Testing machine includes: metal material testing machine, non-metallic material testing
One, rubber test equipment aging performance test method 1, hot air aging test under the action of atmospheric pressure, constant temperature and hot air, after a certain time, measure the change of physical and mechanical